Find Out More
About Us
HIMaC is a joint initiative with UC Irvine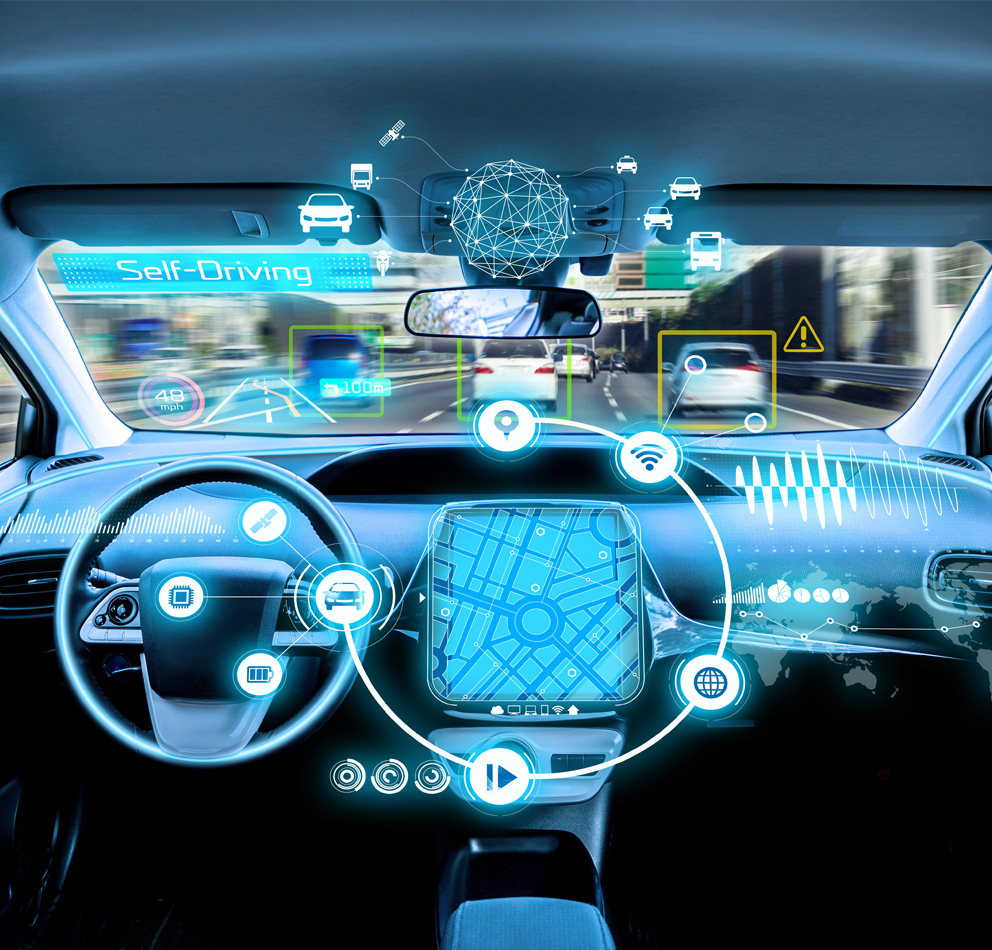 Developing technology enablers towards sustainable zero-emission autonomous transportation
Improving electric zero-emission vehicles powered by hydrogen fuel cells and batteries on California roads
Mobility

Focusing on sustainable transport based on zero-emission vehicles

Connectivity

Supporting autonomous driving with vehicles and the grid utilizing electricity, hydrogen, and networking platforms
HIMaC provides research and educational programs through four integrative units and are comprised of state-of-the-art laboratories outfitted with selected equipment that enable a synergistic approach in tackling the most challenging research topics.
Our
Partnerships
HIMaC emerged from a long-standing relationship with the Horiba Group and culminated in a monetary commitment dedicated to founding a new institute at UC Irvine.

The HORIBA Group of worldwide companies provides an extensive array of instruments and systems for applications, scientific R&D, and QC measurements.

Founded in 1965, UCI is the youngest member of the prestigious Association of American Universities and is ranked among the nation's top 10 public universities by U.S. News & World Report.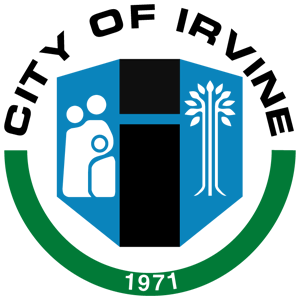 Irvine is a city in Orange County, California developed by the Irvine Company in the 1960s, formally incorporated in 1971, and awarded one of America's safest cities.
The UCI School of Engineering was founded in 1965, today serves 4600+ students in 11 undergraduate and 11 graduate degree programs, and was renamed in 1999 after a generous donation by Samueli.